HBSU is a one stop shop for all your home and business needs, from Kangen Water to Cellphone service, Video Marketing to Business Affiliate opportunities. For all you do, we are HBSU!

What is up everybody? I hope you are off to a great start in 2017. We here at HBSU are excited for 2017 and ready to help you in whatever way we can. Today I'd like to talk to you about Plan B. I have a Plan B... and even a Plan C! Do you have a Plan B? Maybe you should. If you are like me, you are not ready to retire, and won't ever be, if you don't build up your own nest egg. Being a small business owner, I don't have a pension plan or a 401K, and the money I have put into IRAs over the years have taken huge hits several times, so it;s always a never ending battle to make those accounts grow to where they need to be. I realized a while back, that I need to take the bull by the horns and make my own future.
I want to tell you about the guys from GAZ, or the Global Affiliate Zone. These young guys were disenchanted with college, quit school, and went off to Thailand to change their life and their future. What happened next for them, and the people they help, is truly astounding. Are you tired of the 9 to 5 grind, and the outlook for your future? Watch the video below and then register for a Free Webinar with GAZ.
GAZ has been a truly remarkable and rewarding relationship for me, and I'm sure it will be for you too. Click the button below to attend one of their Free Webinars, so you can meet the team and see how the Global Affliate Zone will change your future for the better, starting right now.
---
Clean drinking water is one of the biggest issues in the world today. Find out how Kangen Water can solve this issue for people across the entire planet. Change your water... Change your Life.® Click the picture below to learn more.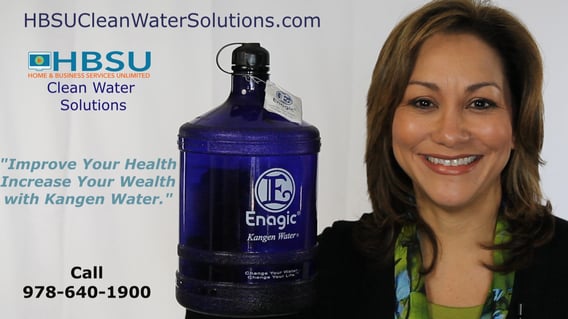 What is Electrolyzed Reduced Water?
---