HBSU/KC Visuals has been providing video marketing solutions since 1988. We can help you identify your customers, show you where they hang out, and improve their experience with your brand.
The first and most important step in any marketing campaign is to identify and define who your prospective customers are. Who needs your product and service? Why do they need it? What is their age and demographics? What do they do? Where do they work? What makes them tick?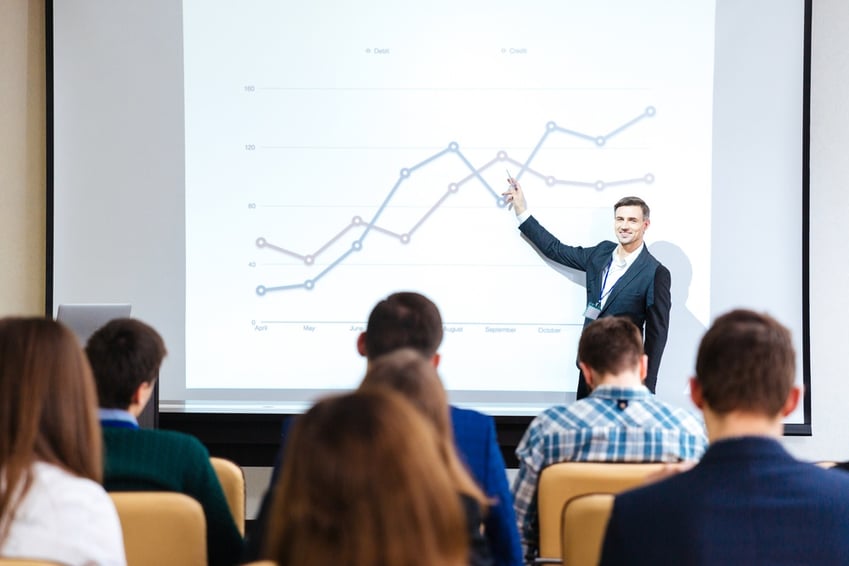 Once you know who your audience is, the next step is to figure out where they hang out on line so you can reach out to them and share your brand with them. Do they hang out on LinkedIn? Facebook? Instagram? Twitter? What do they read? What do they watch? Join their groups, hang out where they hang out, and share important content with them, comment on, and reshare their posts. Get noticed without selling them anything.
Once you've established your presence and your brand, find out more about your prospects. Where do their problems lie? What causes them pain? Then share videos with them, showing some of your solutions. Get them interested in trying what you have to offer. Use optin forms to acquire their name and email address, so you can nurture them further in to your marketing funnel. Solve some of their problems and ease some of their pain, they will try out what you have to offer. If you make them happy, they will keep trying your stuff, if they really like your stuff, they will become customers, and then raving fans that evangalize and share your videos and solutions with their peers. That's video marketing nirvana!
To learn more about video marketing and how it can help your business, please click the link below.
---