HBSU is proud to say we have our first ever published book, called "Video Marketing Made Easy", and it is available now Amazon.com. This is the first in a series of books we will produce to help you create your own great videos and video marketing campaigns.
Recent reports show Facebook has over 2 billion registered members in their online community. This is a staggering number and whets the appetite of marketers and advertisers everywhere. Are you posting your videos on facebook? Are people watching your videos? Stats show that 64% of all facebook users last month say watching a video impacted their decision to make a purchase. So if they aren't, you want to get people to watch your videos!
More and more people everyday are watching videos on their cell phone or wireless device... up to 84 percent now. So optimizing your videos for mobile devices is key. Much to my dismay, this means making square and/or vertical videos to cater to the vertical preference most cellphone users have for watching video. Silence is golden... 39 percent of viewers are more like to finish the video if it has subtitles, since they are likely at work and can't crank the sound. 67 percent of all marketers are now including text in their videos or using the subtitle feature in facebook.
Facebook and Youtube are still the most popular platforms for placing videos, but Instagram, Twitter and Snapchat are all gaining ground. Pre-recorded videos are still getting the most views, but Facebook Live and Youtube's new live feature have grabbed 48 percent of the online viewers. Viewers will Like behind the scenes videos, and will Share educational videos. However, viewers will both Like and Share videos that are funny or emotional in nature. So use humor and appeal to your audience emotions in order to gain their attention and engage them with your brand.
For more great Video Marketing Stats, check out this Infographic on Animoto.
If you aren't currently using video to tell your story, you really do need to start now. Experts like Gary Vaynerchuk, internet marketing guru, guarantee you won't survive online if you aren't using video. Our book will help you get started, and guide you all the way through, so download the book today. Click on the picture to order on Amazon. It's just $2.99.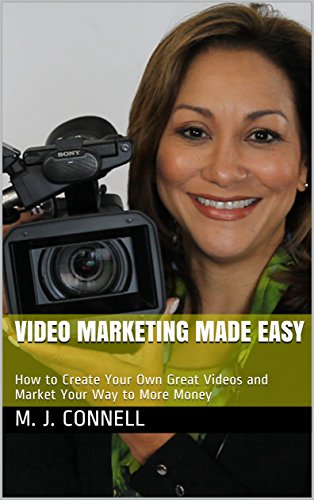 If you'd like Video Coaching to help you through the process of creating your videos, Mike Connell is available to help you every step of the way. Click the picture or button below to learn more about the book and our new Video Coaching service.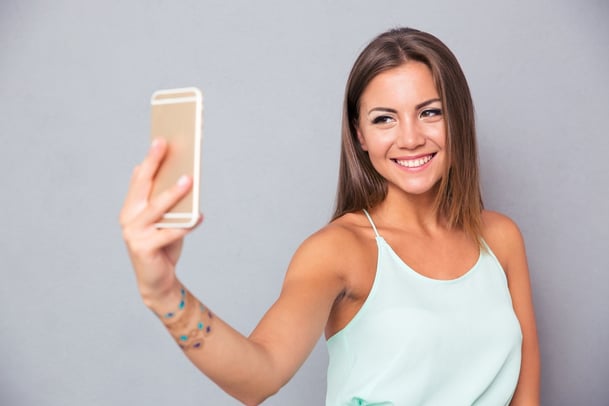 Video Marketing Made Easy is loaded with tips that will help you improve your videos and create effective marketing campaigns. If you'd like additional help and consultation, learn about Video Coaching from HBSU. Learn more by clicking the button below.
---