HBSU is a one stop shop for all your home and business needs, including video marketing, websites and social media, clean healthy water, cellphone and wireless plans, business phone, online shopping, and Tranont Core Services.

Do you think outside the box when it comes to making money? This is an often asked question and usually sparks great debate amongst those that do and those that don't have an open-mind. The open-minded person will typically respond, "sure, what do you have, or what's it about?". The close-minded person will say "no", or "is it a pyramid scam, or don't call again!". In fact, there are many scam artists out there, preying on naive and interested people, and they scam people in so many ways, I won't go in to them all. On the other hand, there are many business opportunities out there, most of them in the network marketing industry, that are legal, ethical, and moral in their business model and practices, yet they get tagged with the un-deserved label of "scam" or "pyramid scheme" (do an organization chart on any large business organization and what does it look like?). And no matter how you put it, the money starts large at the top and trickles its way down the ladder, it's just how it works in most companies.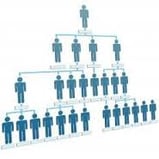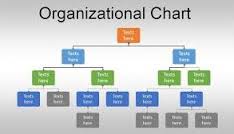 This is not to say network marketing companies don't have flaws, they do, as do most business organizations. Many people jump into a network marketing business after being wowed in a presentation, invest money and time, yet never have any success. This is due to many reasons, such as lack of business and sales skills, lack of proper training, and difficulties selling good but over-priced products to family and friends. However, the most common reason is lack of effort and time commitment. Many join companies thinking money will just flow to them and never learn the business and how to market it properly and effectively. They quit early on, and join the growing throngs of people complaining about MLM scams. However, if you look at things objectively, and compare the success rate of people in any marketing or selling industry, usually only the top 3-5 percent ever really make any significant money that changes lifestyle, and this holds true in network marketing companies. The next 10-20 percent make decent money, and the rest make little or no money, again this holds true in most sales related positions.

The smart and savvy network marketing professionals understand this about people, and seek out truly open-minded and inspired people. People who relate to, and enjoy helping other people grow and prosper are the ones who succeed and excel in this business environment. These professionals help train, motivate, and encourage their downline and build truly successful and thriving business organizations. This is the type of person to latch on to if you are an entrepreneur and want to make serious money in a network marketing business. Gil Pementel from NY City is one of these people I am talking about.
Gil live in NY City with his family and currently owns and operates a small business lending bank called All Star Advance. Gil is a stalwart in the network marketing industry, having 8 great years with Amway, before going to ACN for 7 years, where he built an organization of 8000 partners, with over 30,000 customers. In 2015, Gil sold his Regional Vice President position for $4.2M, and started the lending bank.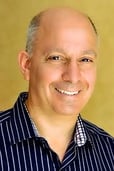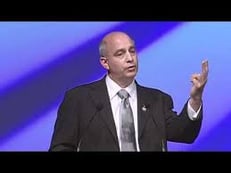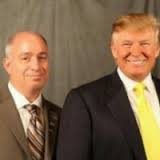 Gil and people like him, are proof the network marketing industry works for people who do it right. Gil was an auto mechanic by trade but had a yearning for more. He was mentored by Amway legend Dexter Yeager and learned the importance of building a trained and engaged organization. Everyone benefits when help flows from the top down and Gil carried his skills over to ACN where he thrived. Today, Gil is helping to spread the word about an amazing ground-floor opportunity with Tranont. Why? Because he loves helping people achieve their dreams and says Tranont has the best business model he has ever come across. It will help him, help thousands of people change their lives for the better. Many smart people are already grabbing his coattails for the ride of their lives.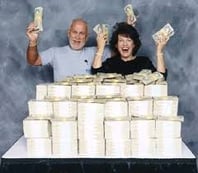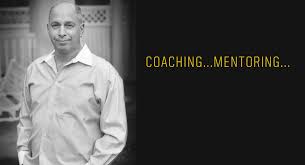 What is Tranont? Tranont is a STARTUP based in Utah, and was founded in 2013 with a mission to better the economy one household at a time. The four founders were Lorne Berry, Russ Losse, Jake Spencer, and Scott Bland, In November of 2015 they launched their network marketing business model and contacted several network marketing experts like Gil to help them get on the ground and running. The flagship product is called the Tranont Core, and it is the first software suite of its kind ever. Core services include Identity Theft Protection, Tax and Legal Services, Credit Repair, and Health services. All products and services in the Core, must create income, save money, and protect us. It's a very cool startup company.



Gil is from NY, but he is already expanding this amazing startup into MA and the rest of New England. Contact me to find out how you can meet Gil,learn more about Tranont, and get involved while it is still a ground-floor opportunity. Gil comes to New England 3 days a week, so there's numerous business discussions you can attend and get started. Call Mike at 978-935-0373 or email me at michael@kcvisualsunlimited.com Watch the video below to learn more about Tranont.
Increase Your Income... Decrease Your Bills... Protect Your Family... the Tranont Core
---